Have you ever wanted a unique and eye-catching manicure? Look no further than nails ombre! This trendy nail design technique is all about creating a graduated color effect on your nails, with different shades blending seamlessly into each other. Say goodbye to mundane single-color manicures and hello to a stunning gradient of hues that will turn heads wherever you go.
One of the best things about nails ombre is the endless possibilities it offers. You can choose any colors you like – from soft pastels for an ethereal look to bold neons for a vibrant statement. The transition between colors can be subtle or dramatic, depending on your personal style and preference. With this versatile nail trend, you can truly showcase your creativity and express yourself through your fingertips.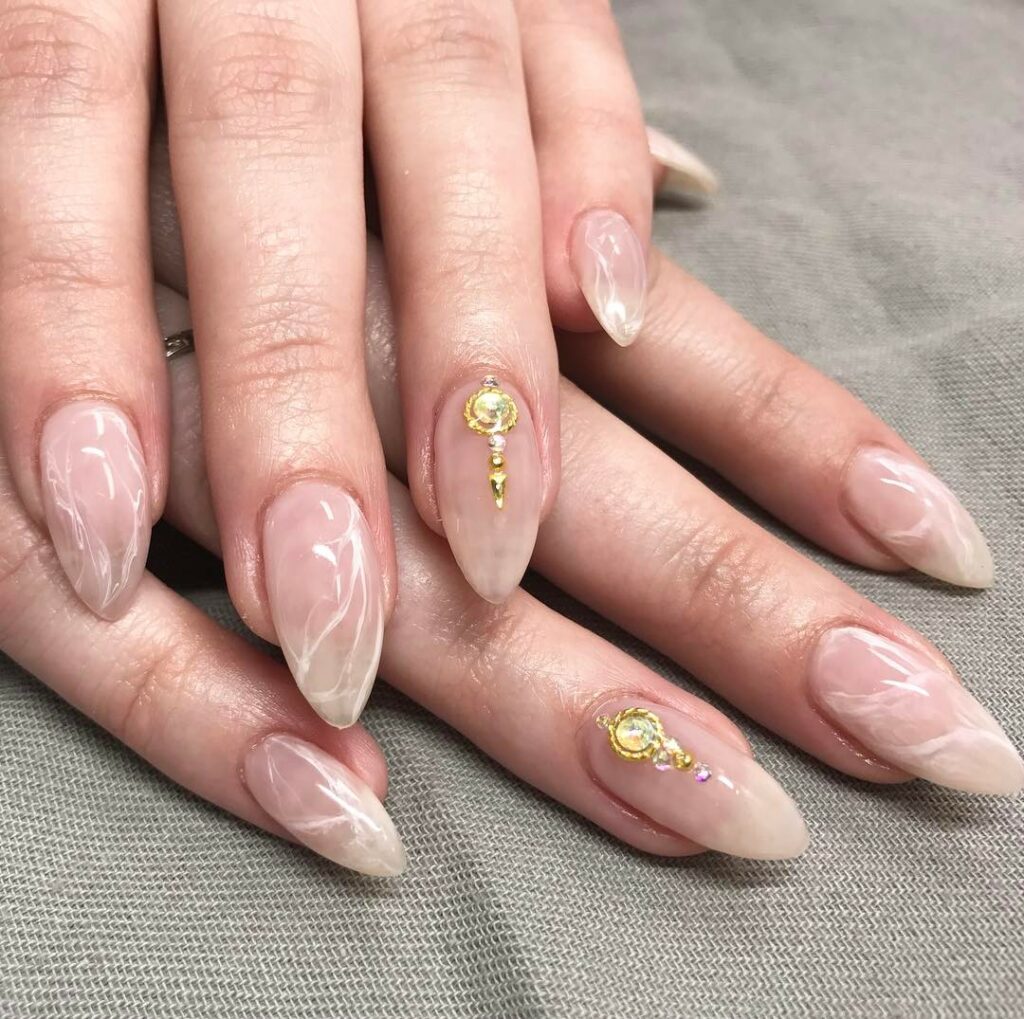 Nail Time And More is not your average nail salon. As soon as you walk in, you are greeted by a wall filled with vibrant colors and glittering options that make your heart skip a beat. The stylists here are true artists, meticulously transforming plain and dull nails into gorgeous masterpieces.
But what really sets Nail Time And More apart is their attention to detail. From shaping and filing to cuticle care, every step of the manicure process is done with precision and expertise. And let's not forget about the relaxing hand massage afterwards that leaves you feeling pampered and rejuvenated.